69L18 Pilot Assembly Fireplace Replacement Part Propane 108084-03 FWJ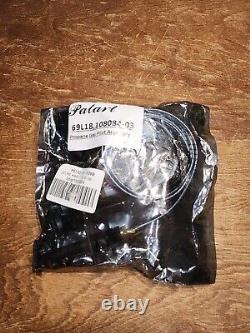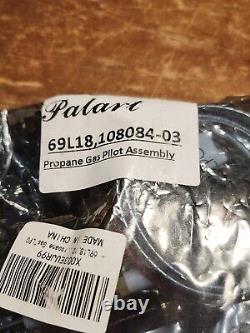 This pilot assembly is a high-quality replacement part for your propane fireplace. It is designed to fit FWJ brands and models, specifically the 108084-03 model igniter. This part is essential for the proper functioning of your fireplace and ensures a safe and warm experience. Made from durable materials, this pilot assembly is built to last and withstand the wear and tear of regular use. It is compatible with gas fuel types and is perfect for those looking to replace their old or broken fireplace parts.
Upgrade your fireplace and enjoy cozy nights with this reliable replacement part.